Software Developer, Designer, And Lover Of Dress-Up And Make
Believe.
I'm George Fincher, a fullstack web developer specializing in React and Next.js applications, based in Birmingham, UK. I'm a Junior IT Executive at Aston & Fincher, where I design, develop and implement our internal IT infrastructure and integrate software that serves barbers, hairdressers and beauticians with the products they need across the UK.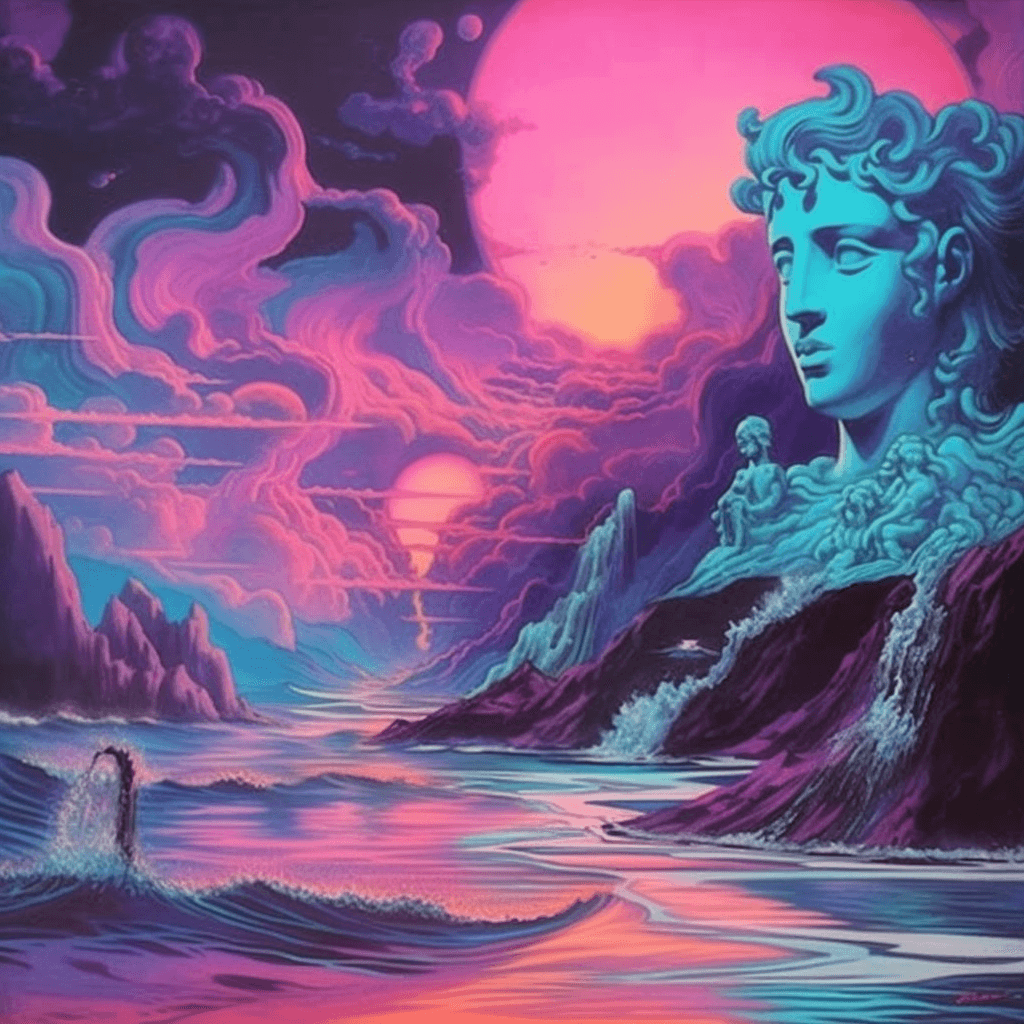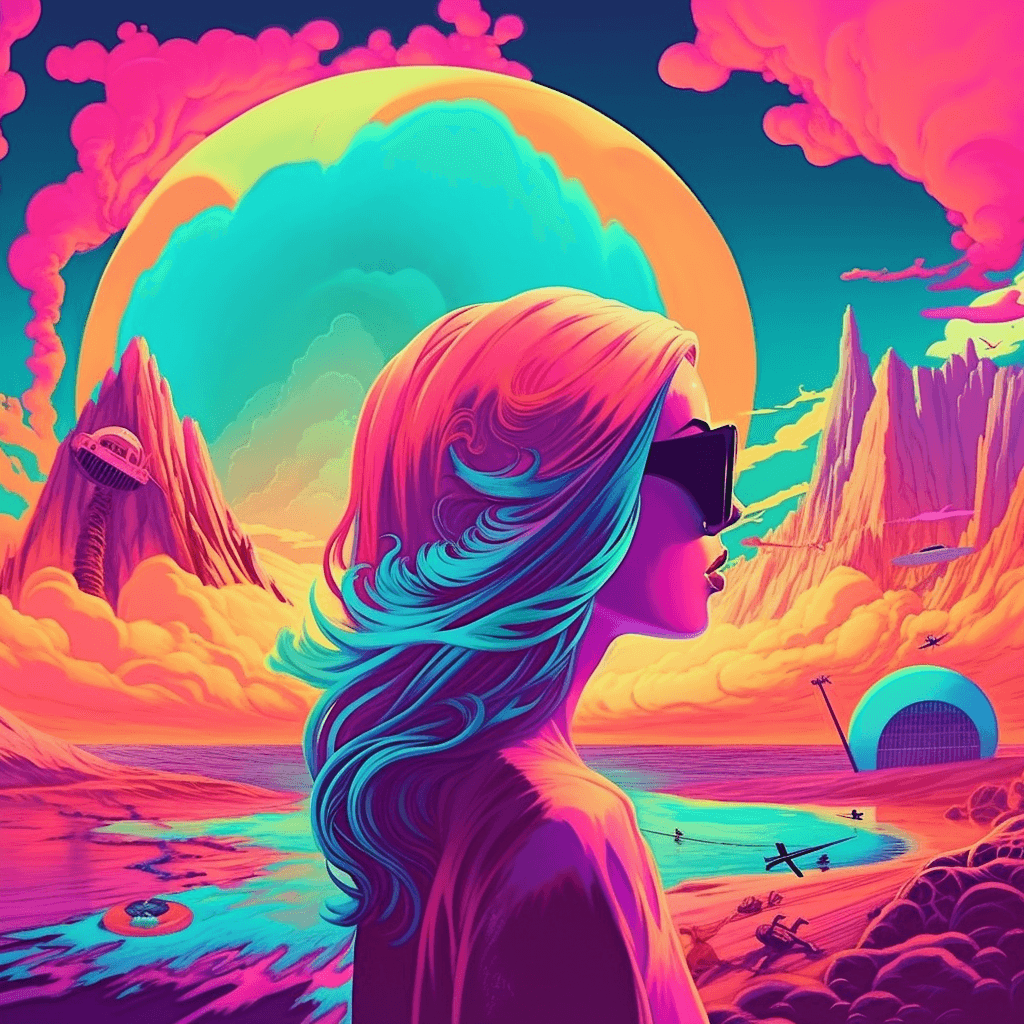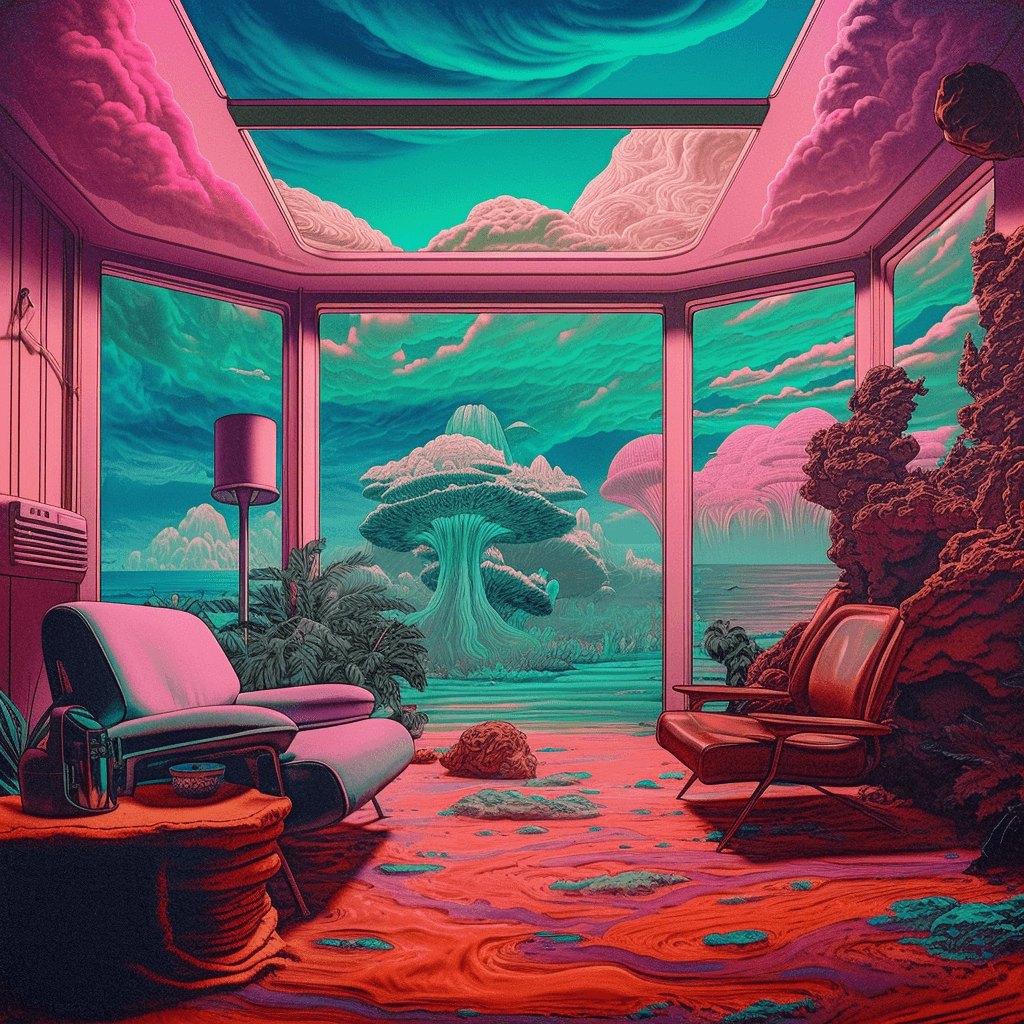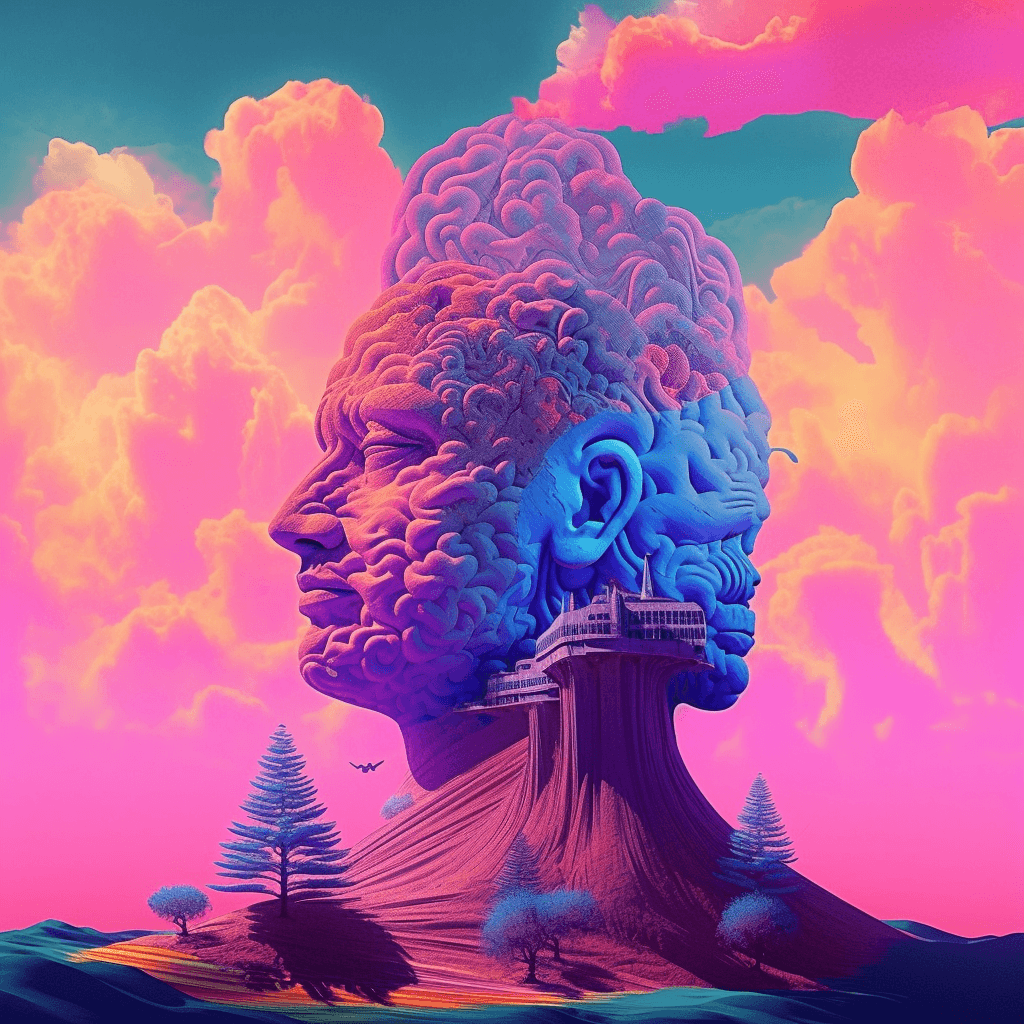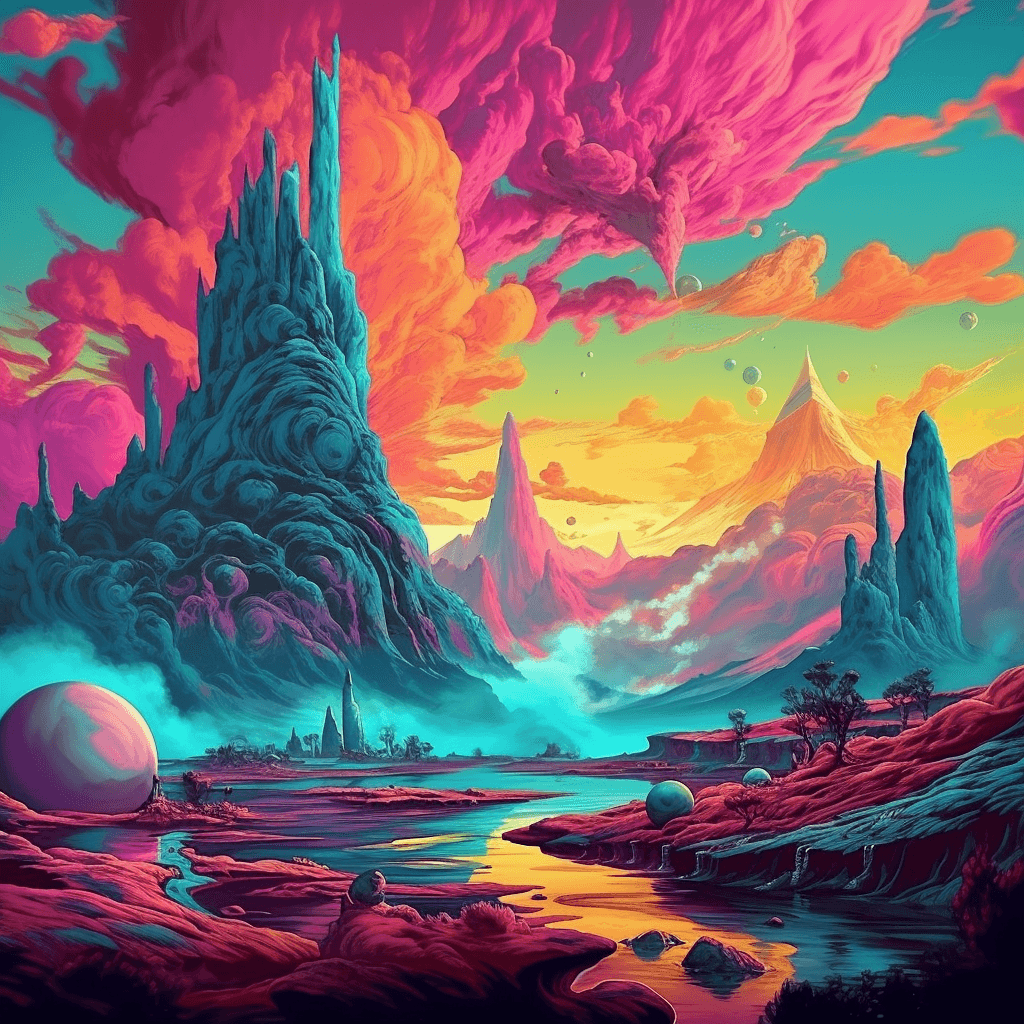 I can synthesize the most sumptuous delights
Awesome
development
doesn't
happen
over
night,
it
takes
a
lotta
hard
work
and
determination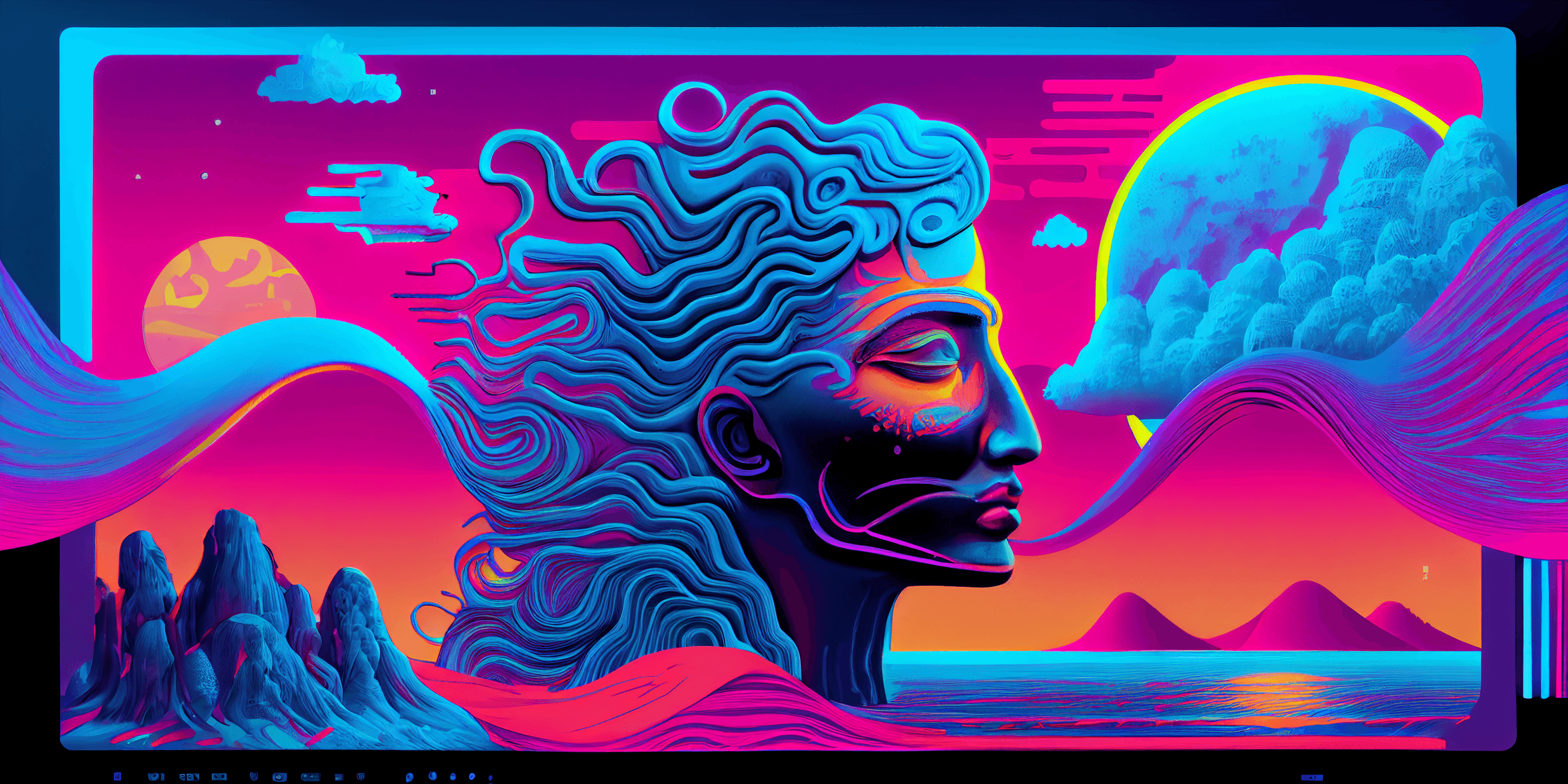 Education
University

University of Birmingham

Course

Fullstack Web Development Bootcamp

Grade

94.71%

Date

University

Guildford School of Acting

Course

Masters of Fine Arts: Acting

Grade

First

Date

University

University of Exeter

Course

Drama, Film, Mathematics & Philosophy

Grade

2:1

Date

University

West Buckland

Course

Physics | Mathematics & Mechanics | Chemistry

Grade

A* | A | A

Date
Get In Contact
If you'd like to contact me, follow the link below and fill out the form 😁.
Or email me directly: george@grimfunky.dev
Contact
Work
Company

GSF Car Parts

Role

Software Engineer

Date

Company

Aston & Fincher

Role

Junior IT Executive

Date

Company

Komo

Role

Bar Manager

Date
Download CV